This week I am inspired by my mom's question: do you love or hate January?
Thanks to my mom, January is one of my favorite months. I love Christmas, but after the holiday excessiveness~ decorations, food, and music galore~ I like the simplicity of January. Here are just a few of my favorite things to do this month....
*start a new calendar/planner. By the end of the year, my calendar has usually degenerated to an unorganized mess, so I love getting a new one and starting fresh...
*Rearrange furniture and redecorate. After taking down Christmas decorations, it's fun to clean shelves, and rearrange furniture and accessories...I like keeping things simple in January.
*Start a new project- a quilt, art journal, or organizing project. Since I'm inside anyway because of the cold, I love getting random projects I've been putting off finally checked off my list!
*Watch a good movie/ tv show and read good books. Here are a few I've been enjoying...
Cranford. Based on the novels by Elizabeth Gaskell. I got it for my birthday and have already watched it twice.
24 starts their new season this week. How could you be bored with January when you can watch Jack Bauer take out terrorists and save children in Africa?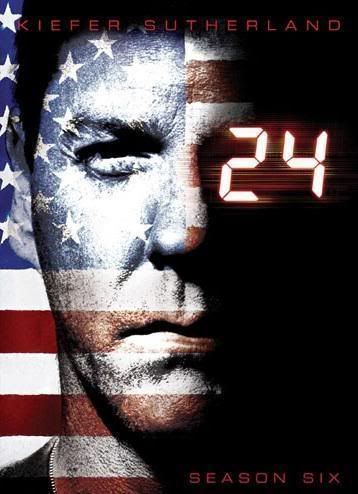 Home Rules, by Nate Berkus. This is totally inspiring for decorating post-3-years- in-a- dorm room. I have been tossing out my stuff from college and having fun being a grown up. :)
*In January, I always make a list of books I want to read during the next year. High on my list this year...
An Illustrated Life, by Danny Gregory. I can't wait till the library gets this in, or I get some money...
The Sound and the Fury, by William Faulkner. Kate loves it- it must be good.
and Shakespeare wrote for Money- and anything else Nick Hornby might write.
So put away your Christmas decorations, and enjoy the fabulous month of January!